About Bertone Heating & Air Conditioning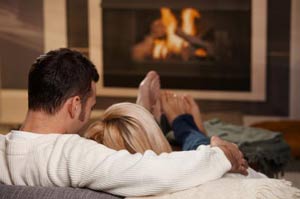 Paul Bertone of Bertone Heating & Air Conditioning has been serving the Franklin area for over 20 years. His service area includes, but it not limited to Franklin,MA, Bellingham,MA , Wrentham,MA, Medway,MA, Millis,MA, Milford,MA and Norfolk,MA. We are licensed and insured and all our work is guaranteed. We offer 24 hours service when it comes to fixing and maintaining your air conditioner, furnace, boiler, humidifier, or a number of other things that may need repair. We schedule our appointments at your convenience and we offer upfront, flat rate pricing so there will be no surprises.

We are proud to sell and service American Standard products as well as all other major brands such as Amana, Weil McLein, LG, Honeywell and Burnham. See our Services page for a list of brands.

Your comfort is our priority. We want you to be comfortable with the products we offer, the people you work with at Bertone HVAC, and the equipment we set up in your home or office. Let us take care of everything so you and your family can be comfortable.

Paul Bertone and his staff strive to provide professional, clean, courteous, and friendly service at at a fair price.

Wether you are in need for maintenance, repairs, or a complete new system for your boiler, furnace, air conditioner or humidifier, we can help you get the job done right!

Please call today for a free quote!